SecurLOCK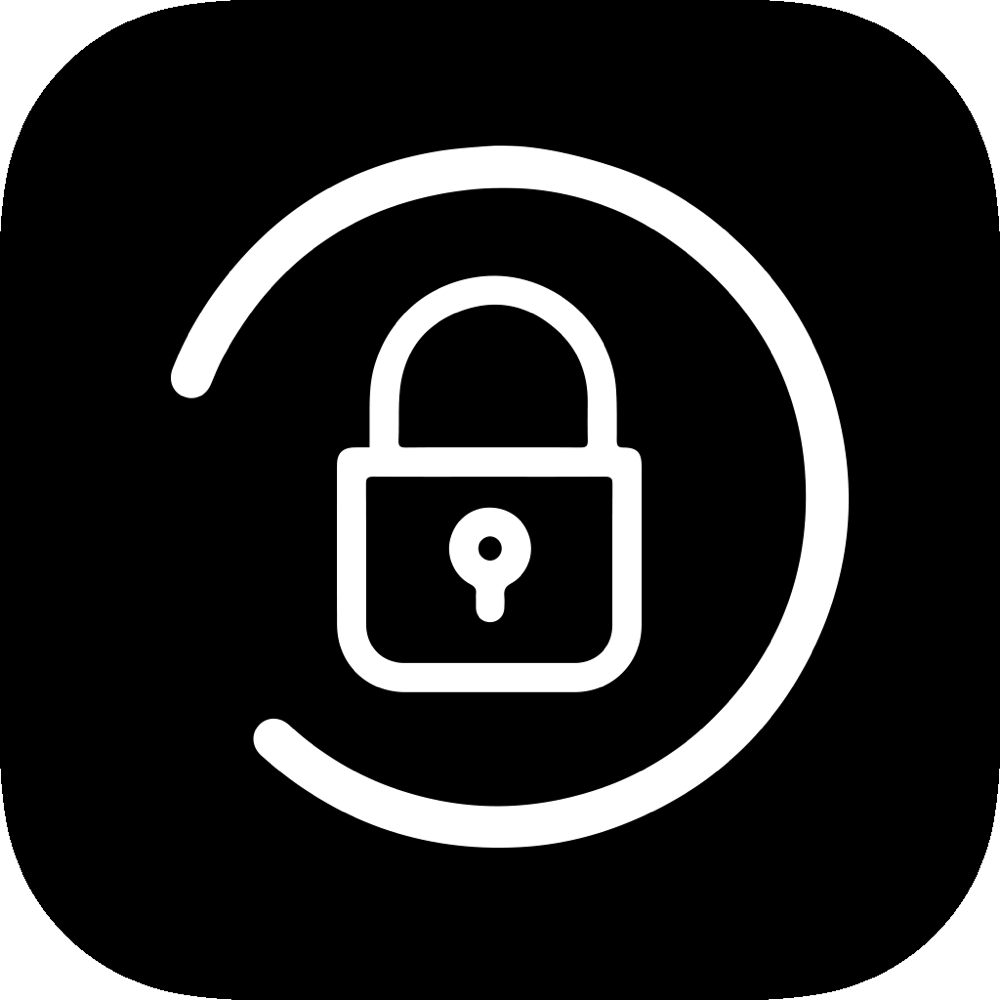 Protect your VISA Debit Card directly from your phone with the SecurLOCK app!
iOS App Store | Google Play Store
Left a shop without your card? Lock it until you get it back. Shopping around the neighborhood? Set the card to work only where you are. Providing a card to your college-bound child? Receive alerts and monitor their spending.
What is SecurLOCK™ EQUIP?
SecurLOCK Equip is a mobile app that allows you to control how, when, and where your credit cards are used. It is a simple and secure way to manage and monitor your payment transaction activity. SecurLOCK Equip can help keep your cards safe and provide instant notifications whenever your card is used.
What is required to use it?
SecurLOCK Equip requires you have a debit card account issued from Stewart's FCU. You will also need an Apple or Android smartphone. After downloading the app, you will be instructed to enter your full account number then other authentication information. Once registered you can begin using the app immediately.
How do I get the SecurLOCK Equip app?
SecurLOCK Equip is available on both Apple and Android mobile devices. If you have an iPhone, you can download the app from the Apple store. If you have an Android phone, you can download the app from the Google Play store. Once the app has successfully downloaded to your mobile device, you can begin the card registration process.
Is there a fee to use the app?
No. It is provided to you at no cost so you can have more control over your card.
What kind of mobile devices are supported?
Android – OS version 5.0 or later
Apple– iOS version 9.0 or later
(Add Logo for Apple App Store and Android Google Play)
Why do they need my email address?
Your email address is needed in case you forget your password and need to reset it.
Currently I call the bank when I plan to travel so that my card is placed on "travel alert" status. Will I still need to do that?
Yes. SecurLOCK will not set up a travel alert status for you. When you travel outside the area, and you want to ensure that your card is not stopped by our fraud monitoring system, you still need to call the bank before you travel.
What is a real-time alert?
It is an immediate notification sent to the app. You can choose to be alerted on all your payment transactions including recurring payments or you can select just preferred transactions. Preferred alerts are available by spend limits, location, transaction type and merchant category.
If I have my card turned off, will my recurring transactions go through?
Yes. Your merchant recurring transactions (Think "Netflix," or "Pikepass" or "mortgage") will be approved. Additionally, you can choose to receive alerts on recurring transactions as well.
What is my locations?
When it's turned on, the "My Location" setting in SecurLOCK requires that your phone and your debit card must be within eight miles of each other. This is a security feature that would stop point-of-sale transactions if the card is separated from you by eight miles. The card would still work for you at an ATM, however. If your phone is turned off or the battery runs dead, this service will not be affected.
Why would I want to set "My Regions"?
This feature can limit by City or zipcode the area in which your card can be used. My Regions is a useful but complicated feature. You'll want to read more information available from SecurLOCK before turning on "My Regions."
I turned my card on and set My Location. I was at the merchant, and my transaction was still declined. Why?
In the app go to Transactions, find the one that was denied and open it, tap the image so it rotates and the control(s) that were evoked during the authorization will be listed near the bottom. The transaction could also be declined because of external factors like non-sufficient funds or fraud monitoring.
What are Alert Preferences?
Alert preferences let you know every time a card transaction is attempted. You can be alerted for all or preferred transactions. Preferred alerts are also available by location, transaction type, merchant type, and threshold amount.