Discover the convenience of banking from the comfort of your home, any time, day or night!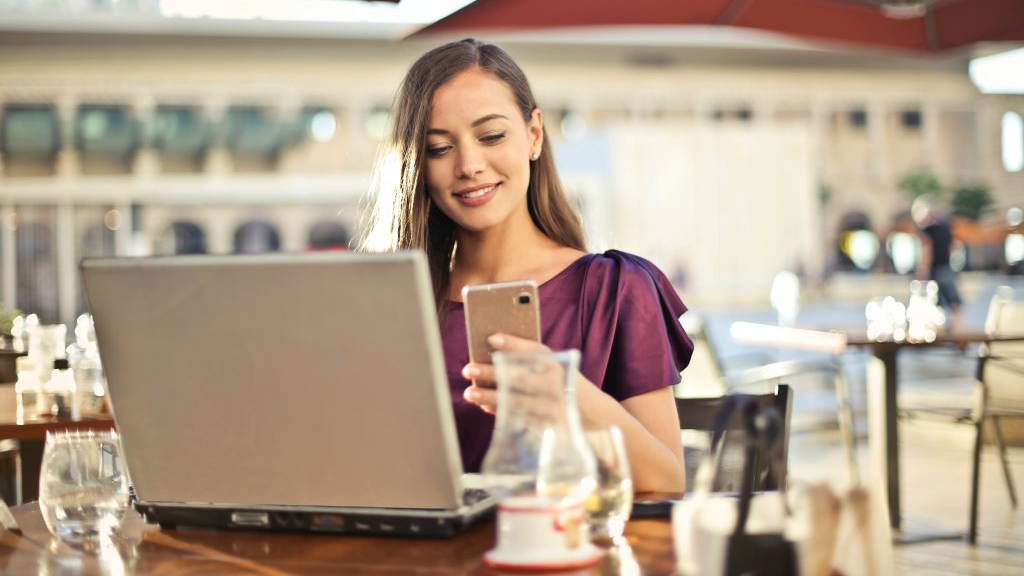 E-Statements
E-statements are a safe, smart, FREE and a convenient way to receive your E-statements. Members signed up to our Home Banking program have the option to receive their account statements electronically. This means that you can receive your statements online promptly at the end of the statement period. No more waiting for the mail. Simply sign into home banking, click on "statements" and follow the prompts.
Online Bill Pay
When you have Bill Pay from Stewart's Federal Credit Union, you'll have more freedom to enjoy life. Here's why: Bill Pay gives you convenience, savings and security. You won't have to worry about stamps, envelopes or trips to the post office. Bill Pay lets you pay your bills electronically, all in one place. And you can make payments anywhere, anytime, even when you're traveling. It also works around your life, because you can schedule single or recurring payments in just a few steps. Then you'll never worry about missing a bill or late fees.
Bill Pay is also the fastest way to keep tabs on your payments. Now you can track your payments history at a glance, and follow all your past, present and future scheduled transactions. You can also set up helpful e-Notifications that send you a quick reminder when payments are due or notify you that a bill has been paid.
To get started, simply stop by Stewart's Federal Credit Union, or call us at (518)581-1201, ext. 3900. Or, log into your online banking account and select "Bill Pay" to access the enrollment form. Then you can simplify your life with Bill Pay.
Deposzip (Mobile Deposit)
You can deposit your checks into your account simply by taking a picture of the check with your smart phone (iPhone or Android). From any location, your deposit is easy and secure. You will need to contact the Credit Union to be enrolled and the instructions and information will be sent to you at that time.
Text Alerts
Text Banking is a free service now being offered at your credit union. Obtain balances. Transfer funds between your accounts. Set notifications when your balances reach a certain level.
Signing up for text banking is a safe and easy process:
On the first screen simply click on "sign up".
Fill in your account number, last name, last 4 digits of your social security number and your cell phone number (including area code).
Click on "send verification code to my phone".
You will receive a text with a phone verification code. Use this code to finish filling out the account registration.
Click here for a listing of Text Commands, Frequently Asked Questions and the Security Policy.
Ready to sign up for this free service? Click here to go to the sign up page.