Experience The Benefits
YOUR FREE TIME IS IMPORTANT!
Stewart's Federal Credit Union's Discounts Program is your one-stop shop for savings on products, services, & experiences with new deals added weekly.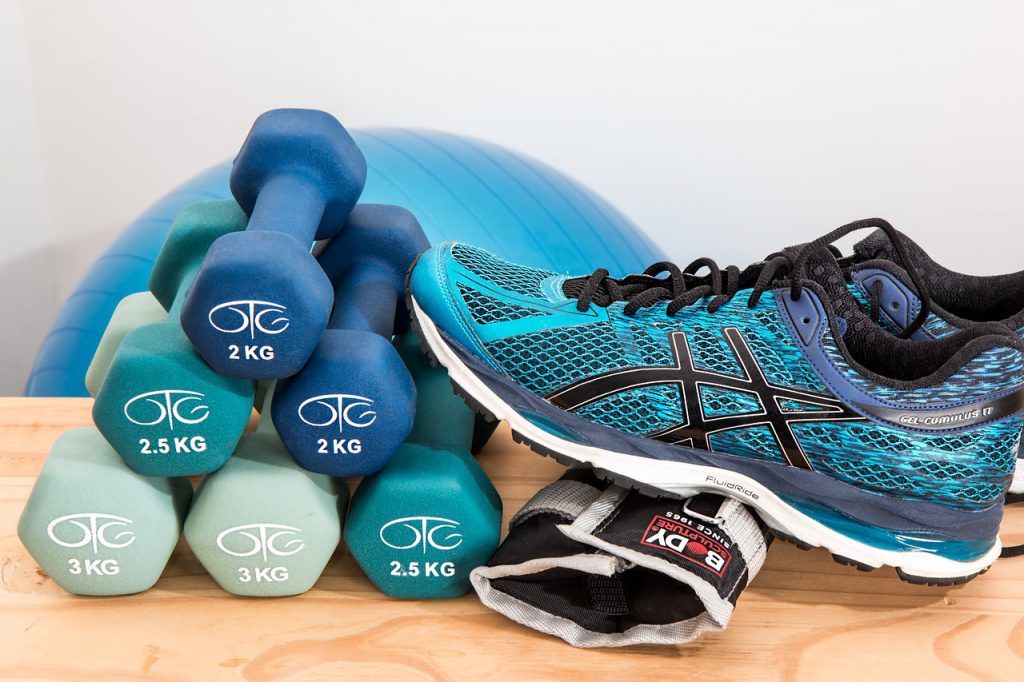 As a member of Stewart's FCU you have access to tons of savings on:
Health and wellness products and memberships
Food and wine delivery
Electronics and apparel
Financial and educational services
Home goods and home oce supplies
Flowers and gifts
Hotels
Rental Cars
Travel, entertainment & so much more!
It's FREE of cost and simple to enroll: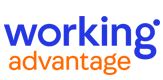 Call us for member code
Visit workingadvantage.com
Use our member code or your email to create an account
Not a Member? Get Started Today!